TLDR
I'm an experienced design professional with a diverse skillset from across the UX spectrum from user research to design systems and UI engineering.
Broad experience in Product Design and UX - I've worked in design for 15+ years in a variety of industries including edtech, life sciences, consulting and healthcare spaces across global markets.
Prior experience working with development tools, APIs, and services. I have a solid understanding of moderm application architectures and processes.
Previously led teams and other managers in addition to working in various individual contributor roles.
Seeking design leadership roles with an emphasis in product design, design systems, strategy, and building cross functional relationships to align on a shared vision.
Work Experience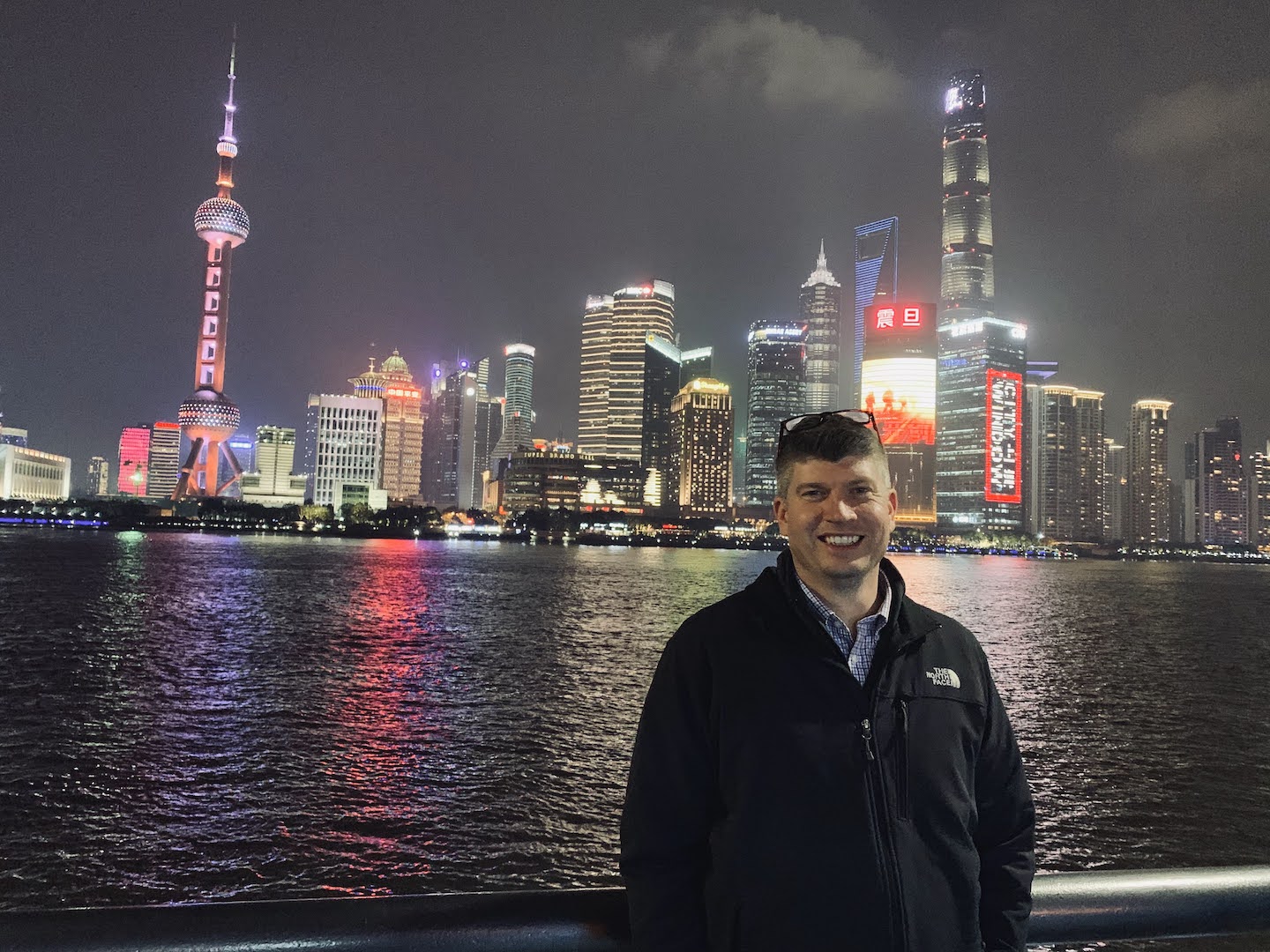 A designer at heart, I have a BFA in graphic design and spent my early career working as a web designer during the dot com boom of the late 90s and early 2000s where I mastered using tables for layout, the magical 1-pixel spacer gif, and flash intros. I later moved to a visual design, then a UX design position working in the education technology space. Thanks to a great mentor and customer-focused organization, I was able to learn a tremendous amount about user-centered design methods by working closely with educators to truly understand user needs. I later progressed to product management and strategy roles where I helped visualize & test product concepts for the new mobile device market.
In 2013 I moved from the edtech space to ecommerce, taking a UX design position with a leading life-science company working on a $1B+ ecommerce channel. As part of an effort to modernize the ecommerce platform, I led a group of designers and front-end developers in a multi-year project to move from a monolithic system architecture to an open source, service-oriented architecture with a modern front end stack and future-friendly design. In my 6 years there, I learned a great deal about the life-science industry, ecommerce, modern system architecture, and managing teams (among other things).
In 2019 I was hired by 1904labs as a Human-Centered Design lead, where I helped IT leaders implement modern software and data solutions. Here I co-lead project teams with an Agile Engineer and play the role of servant-leader working to ensure we build the right solutions for our customers and stakeholders. As a consultant, I worked primarily on Healthcare / Insurance and Agriculture Technology projects working on user research and discovery to align stakeholders and cross functional teams using a HCDAgile process.
Whie I enjoyed my time at 1904labs, IT consulting was not where I wanted to stay. I missed working in-house on products, so in 2021, I accepted a Staff Product Design position at Thermo Fisher Scientific where I work on software to help manage workflows and interpret results of PCR tests (e.g., Covid-19). In this role, I'm also helping migrate the Genetic Sciences division design system from Sketch to Figma.
Non-Work
Outside of work I can be found doing dad and husband stuff or occasionally playing golf or fishing. Best part of the day is listening to an Audible book while walking the dog.